The Best custom Design services with Irowood Deck
---
At Ironwood Deck LLC, we are a professional general contractor specializing in designing, repairing, and building patios, roofs, kitchens, and other outdoor features for properties in Longmont. With over two decades of experience, we are known for building safe, sustainable, and beautiful spaces that translate your vision into reality. From meeting all code requirements, and improving the aesthetic appeal to ensuring your project is completed within a set budget, our patio builder in Longmont works in the most efficient, professional manner possible.
---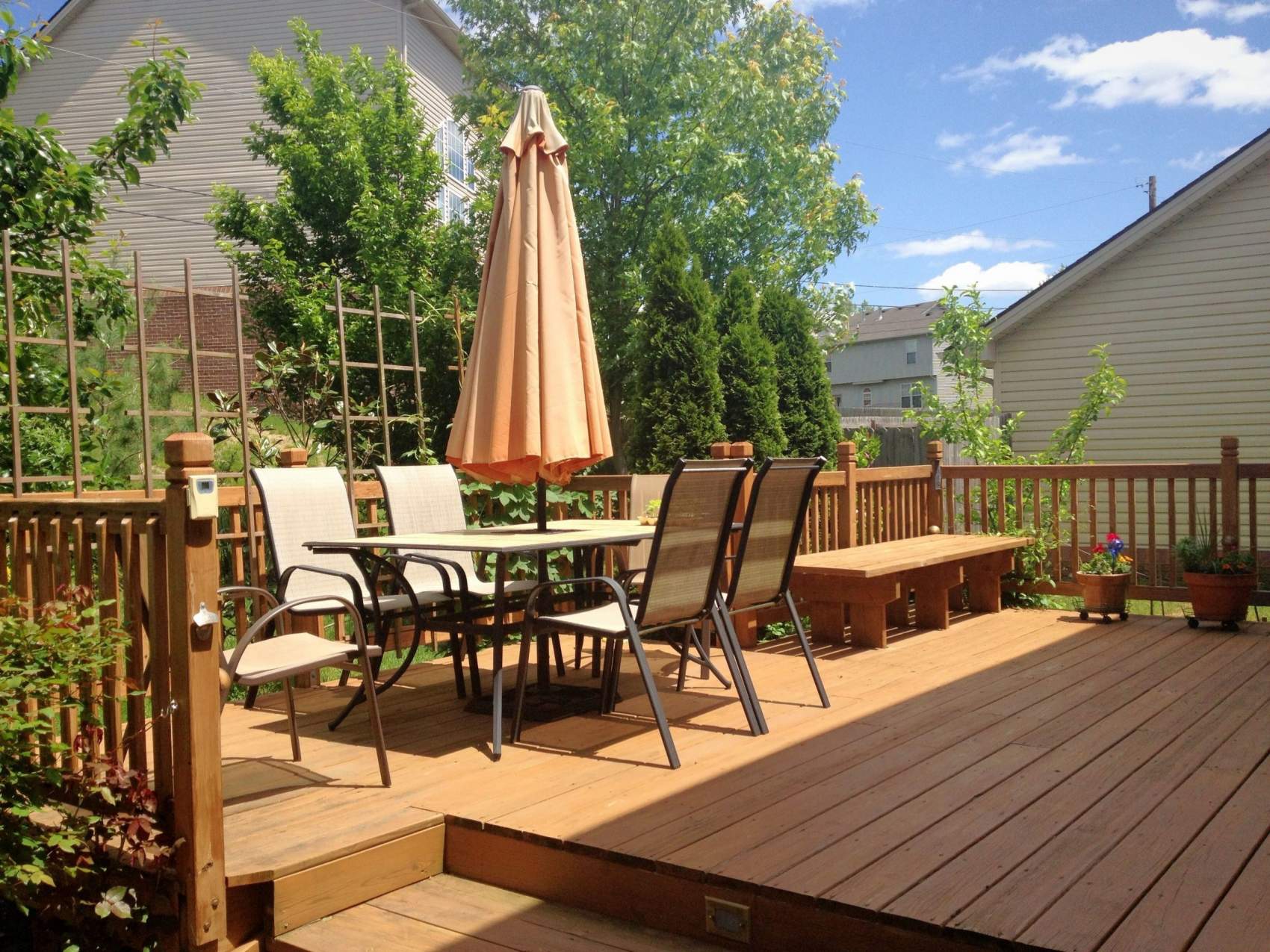 Want a Custom Deck Builder in Longmont?
A custom deck can expand your entertaining space, increase property value, and be excellent for outdoor recreational activities. Our custom deck builder in Longmont is equipped with credible technical expertise and is distinguished by its attention to detail and refined craftsmanship for building a ground level, raised, split level, or gazebo deck in any type of wood. From redwood, composites, and cedar to pressure treated wood, we can build a custom deck that's entirely unique to your space and taste.
Colorado's best deck contractor! Are You ready to create your dream patio?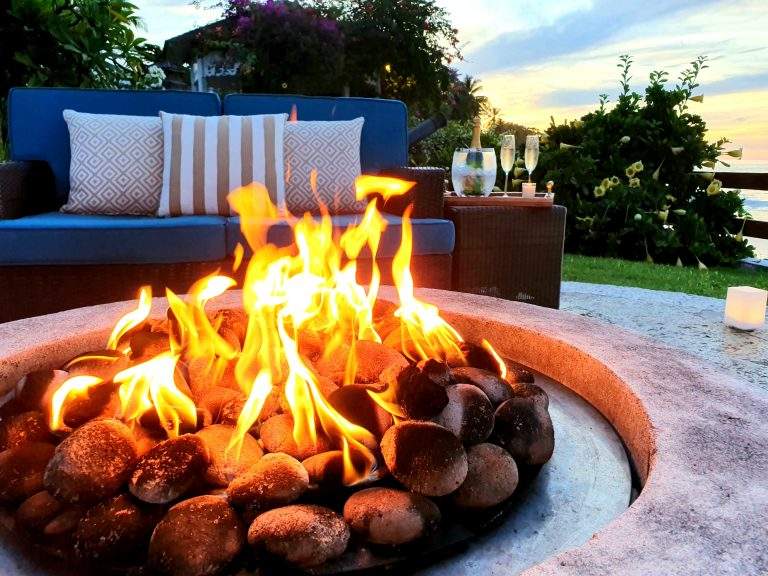 Enjoy Your Time Outdoors by Building Custom Fireplaces, Pergolas, & Kitchens
---
As a locally owned and operated general contractor, we've carved our niche in Longmont by consistently catering to the evolving needs of our clientele. At Ironwood Deck LLC, our team is an expert in designing and building custom fireplaces, outdoor kitchens, arbors, trellis, etc., that meet your lifestyle needs and make your property more appealing.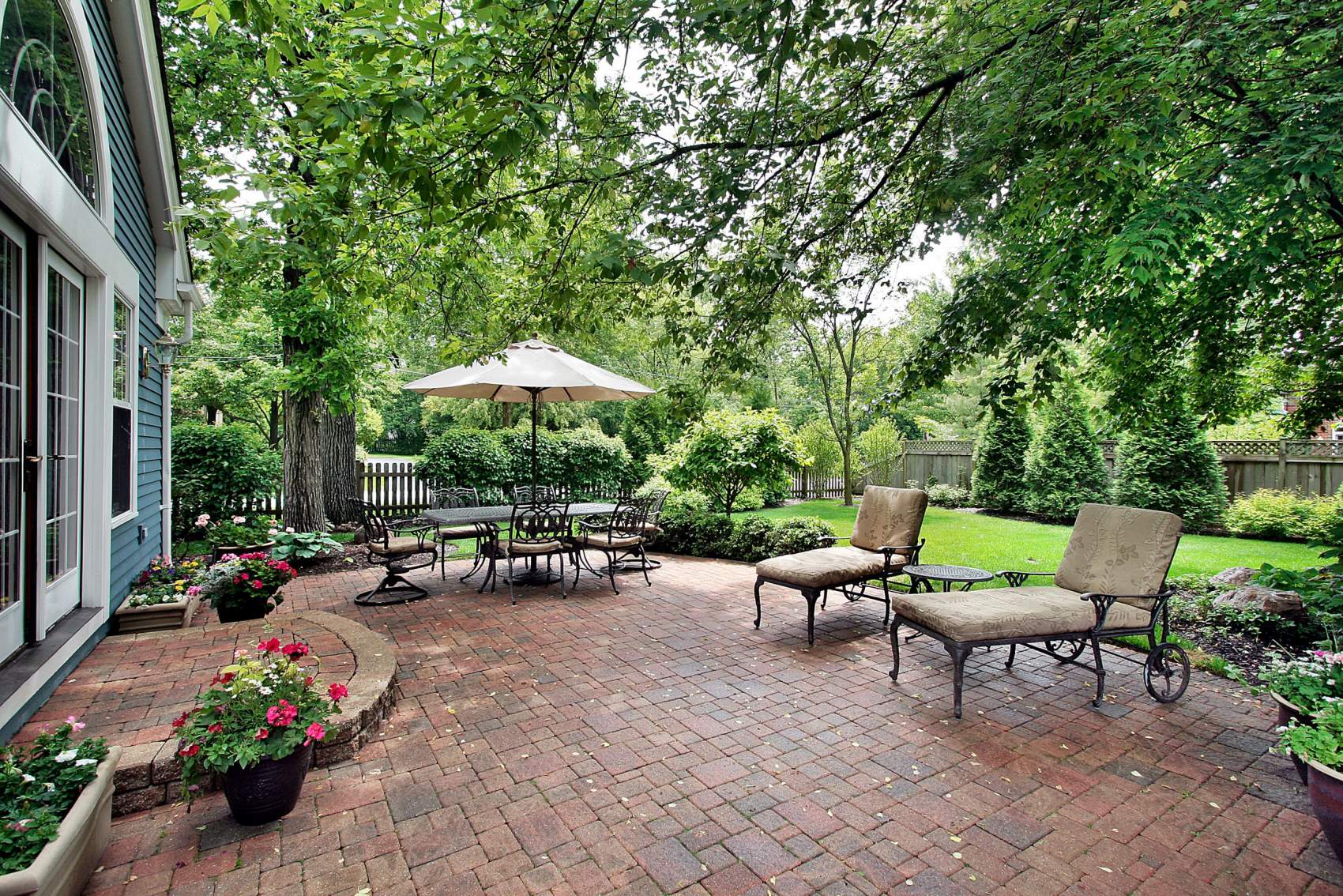 Transform Your Outdoor Space in Longmont With a Custom Patio
One of the best ways to enjoy the natural beauty surrounding your Longmont based property is by building a custom patio. Our custom patio builder is an expert in designing and building patios that are ideal for sunbathing, entertaining, and relaxing. From collaborating with you to find wood that offers the needed functionality for your space to adding value and comfort to your home in Longmont, our custom patio builder believes in treating each customer like family.
Stained Concrete
&
Masonry Stucco
---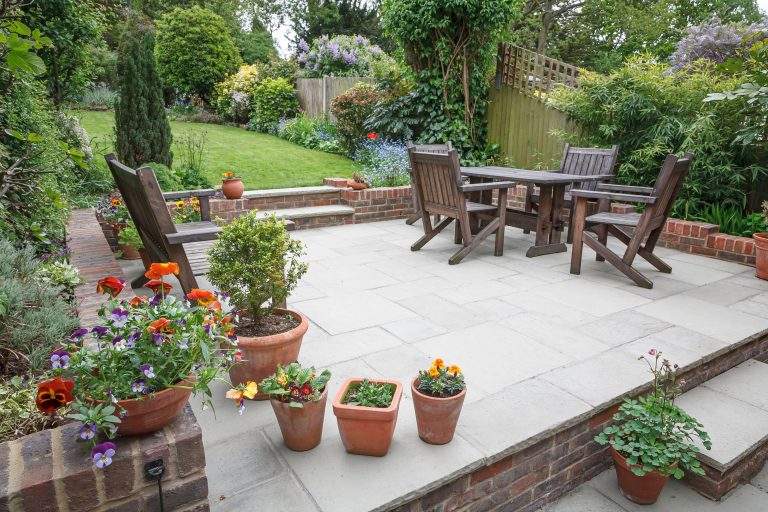 Add Curb Appeal to Your Property in Longmont With Stained Concrete & Stucco
---
A quick, affordable solution for elevating the aesthetic feel of a property, stained concrete is low maintenance, durable, and energy efficient — making it the perfect choice for homes in Longmont. From staining concrete in a variety of hues and tones to using stucco for protecting your exterior against external aggressors and ensuring optimal insulation, our team is a specialist in offering incredibly durable options that stand the test of time. With us loving the challenge of helping customers, you can trust us to come through on your needs.
Ready to take your outdoor living to the next level?
Ironwood Deck LLC has been building decks and porches for years, and we know what it takes to make your outdoor space perfect. We can build you a deck, patio, or any other outdoor feature that will make you the envy of your neighborhood. Imagine spending time on your new deck, enjoying the fresh air and beautiful weather. With Ironwood Deck LLC, you can make that dream a reality. Contact us today to get started!